The 12th Victim

Client Showtime
Studio Smith & Lee
Creative Director Gareth Smith
Design & Animation Gareth Smith, Alphonse Swinehart
Camera Assistant Benjamin Pitts
Teaming up with Gareth Smith over at Smith & Lee, we tackled several dozen graphic shots, vfx, lower thirds, and a main title sequence for the true-crime docuseries The 12th Victim, directed by Nicola Marsh.

Drawing inspiration from Marsh's innovative approach in filming the interviews, I experimented with the technique of capturing reflections and compelling juxtapositions of archival footage by shooting through shattered glass panes. The aim of this endeavor was to communicate the concept that the representation of events of such magnitude could vary significantly depending on the observer, particularly as the advent of television journalism in the 1950s ushered in a new era of public fascination. After creating an animatic, Gareth and I embarked on a multi-day endeavor to film the title sequence. During this process, we utilized a combination of contemporary and vintage glass, motion-control rigs, and innovative lighting techniques, with the objective of capturing the majority of the imagery through in-camera methods.

Furthermore, we collaborated to generate dozens of graphic shots, such as animated timelines, maps, and the recreation of archival newspaper clippings and handwritten letters.

︎ Main Title
︎ Graphics Montage
︎ Original main title pitch frames
︎ Behind the scenes of the animatic
︎ Final animatic
︎ Behind the scenes of the shoot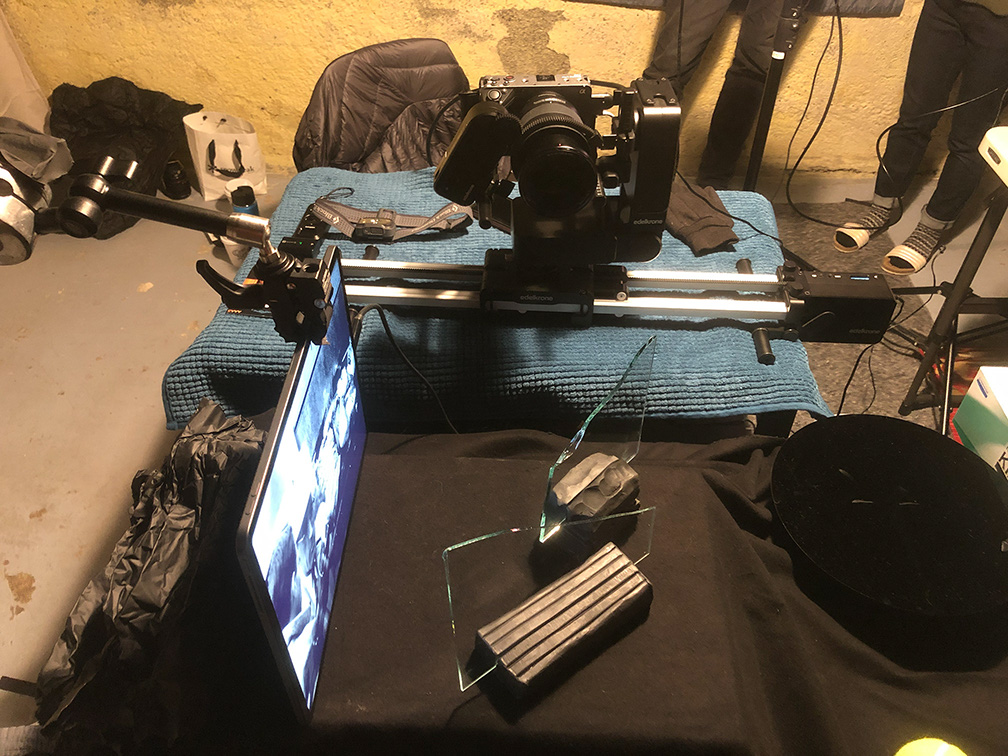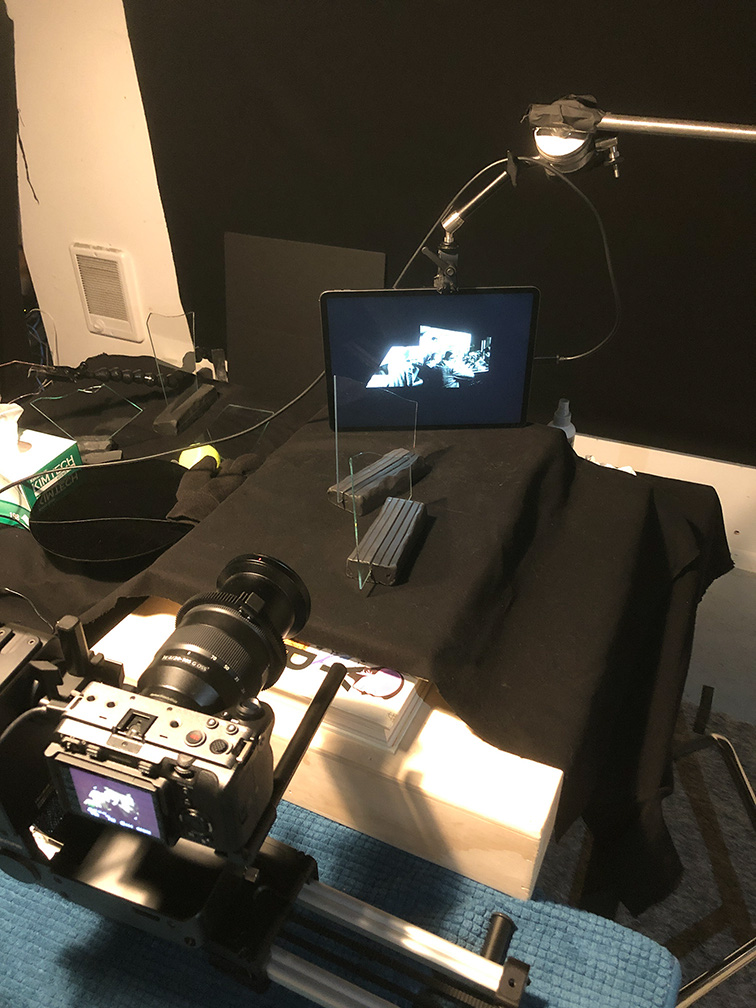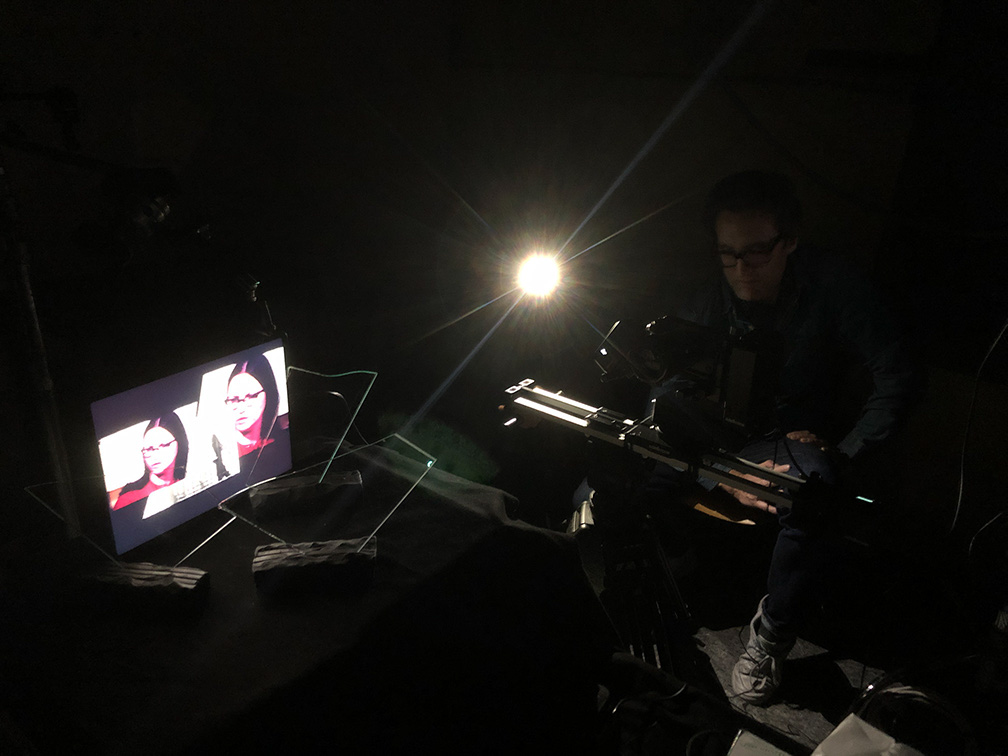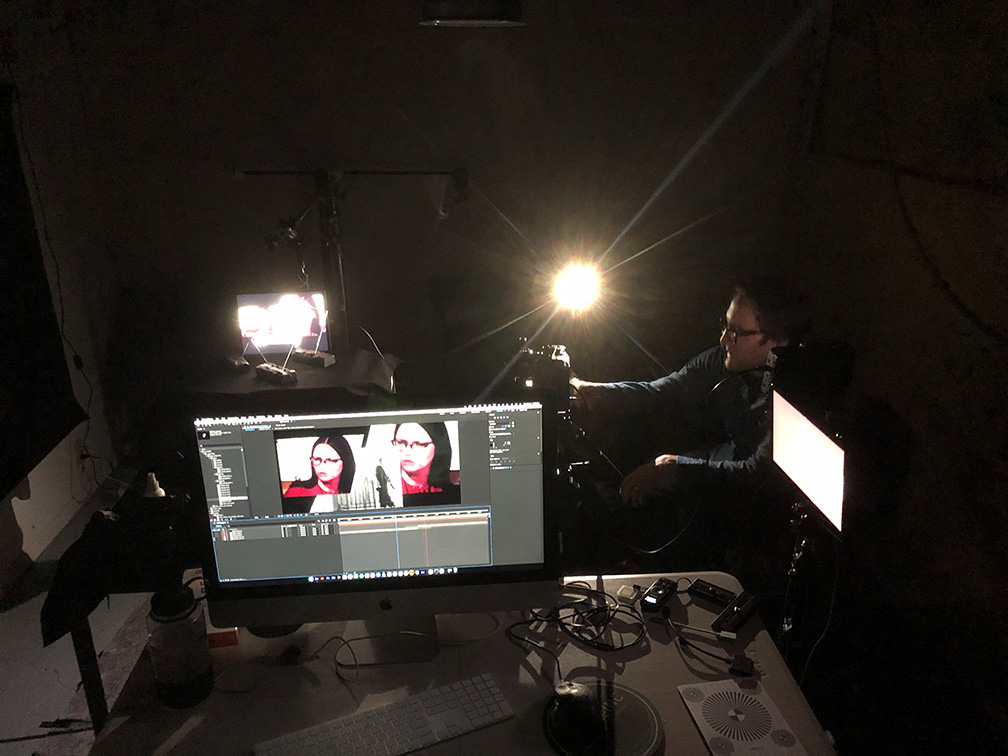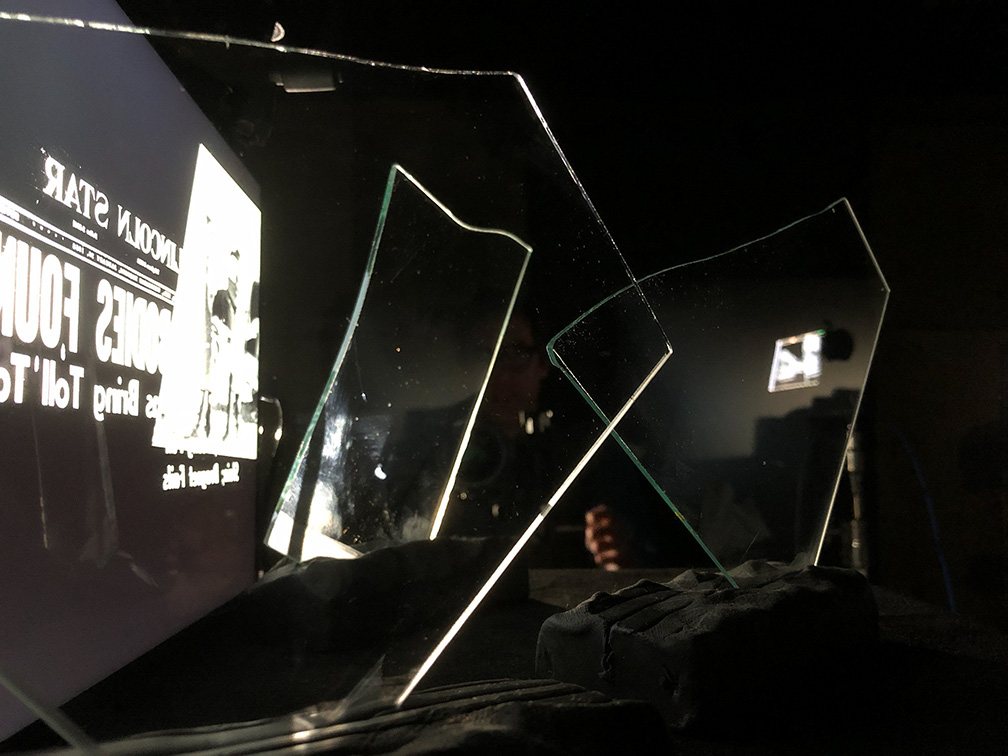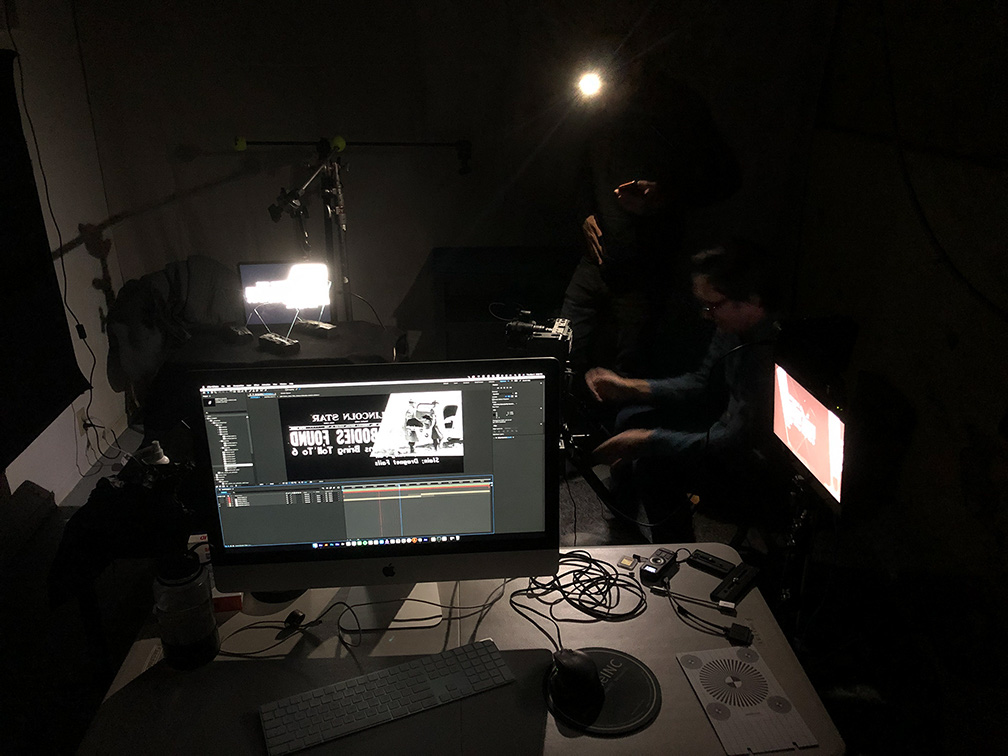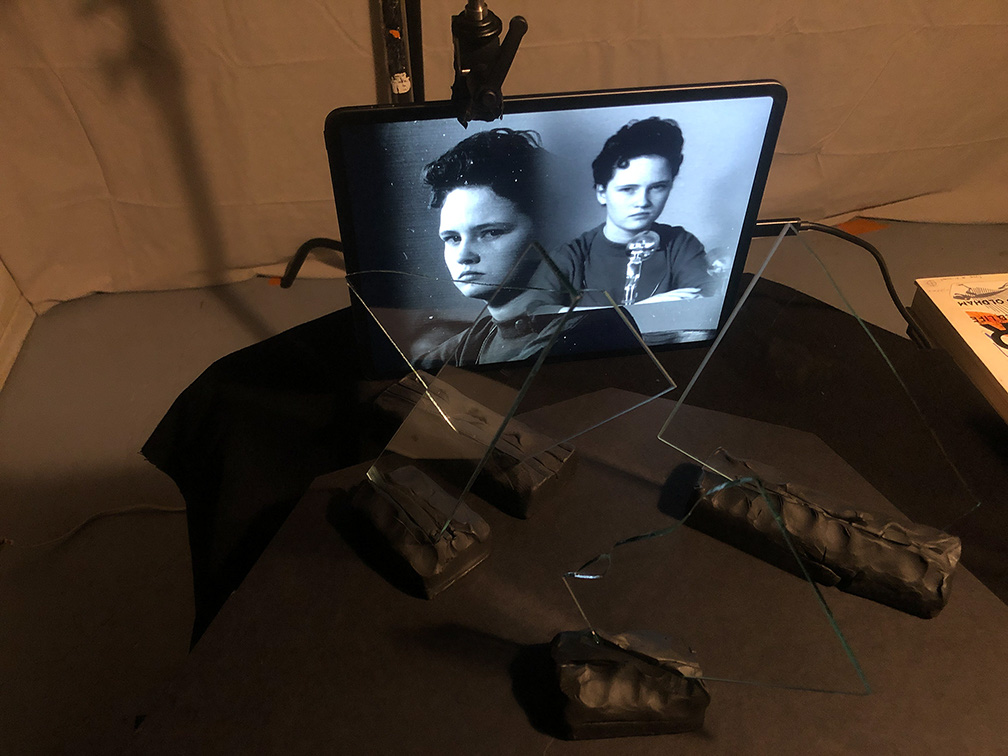 ︎ Alternate main title pitch