The House with a Clock in Its Walls

Client Amblin Entertainment, Reliance Entertainment
Studio Filmograph
Creative Director Aaron Becker
Art Direction, Design Alphonse Swinehart
Illustration Abby Chen
Animation Alphonse Swinehart, Abby Chen, Tizu Tigran Tarumyan
Executive Producer Seth Kleinberg
Producer Troy James Miller

I was so lucky to be able to work on this project, designing and animating the opening titles to Amblin's The House with a Clock in Its Walls. The director, Eli Roth, wanted to create a horror film for kids – something a bit darker and in the vein of Steven Speilberg's family friendly but slightly scary films (E.T., Raiders of the Lost Ark). Thus he wanted this main title to feel timeless and something that could fit in any of Amblin's films from the 1980s.

Edward Gorey had done the cover design for the original 1973 book of the same name, and from day one it was our hope to use his style as inspiration - an hommage to a master of illustration. Luckily, Eli had the same thoughts as well. I spent days educating myself on Gorey's style and hand drawn aesthetics, sketching various title treatments and lettering styles (even creating an original typeface) and giving the filmakers several options for lockups.

︎ Various handrawn sketches and typography explorations
︎ Original typeface "Clockface" created for the film (but not used in the end)
︎ Other main title designs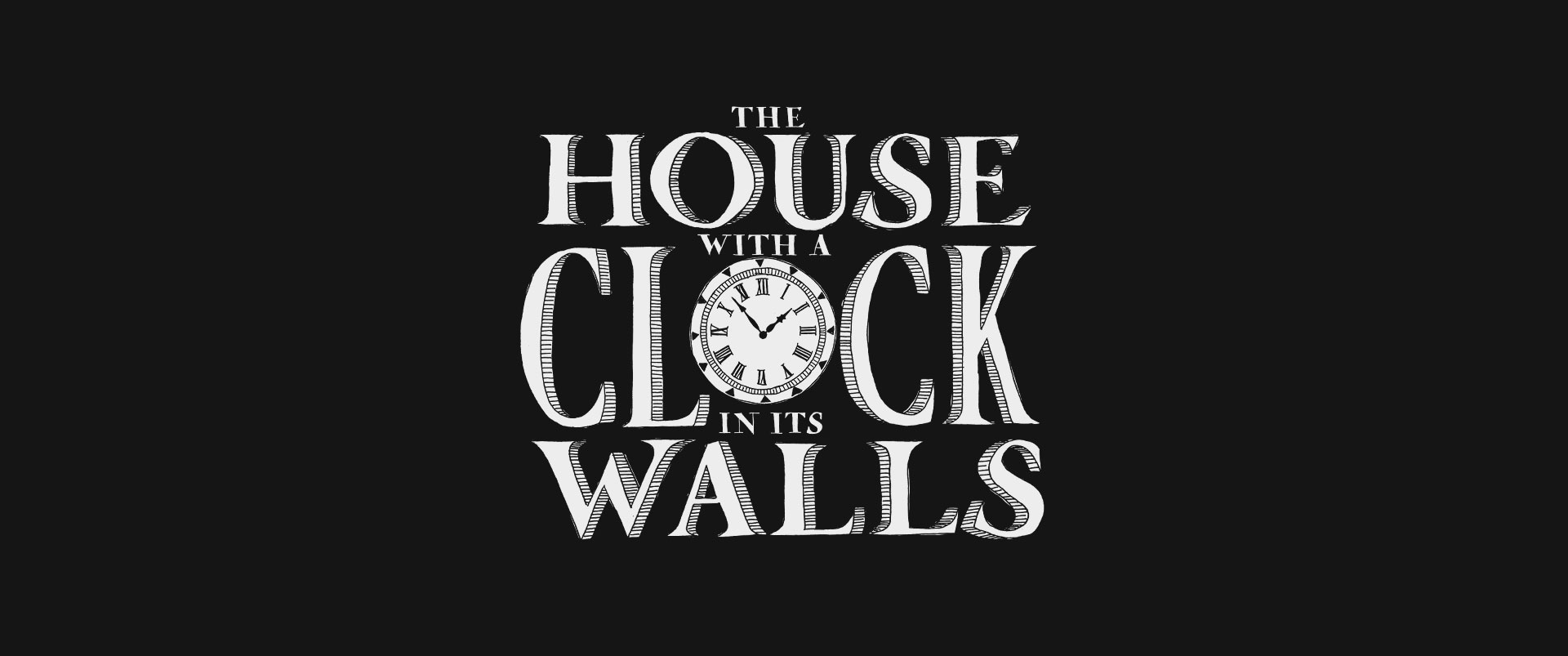 ︎ Main title concept #2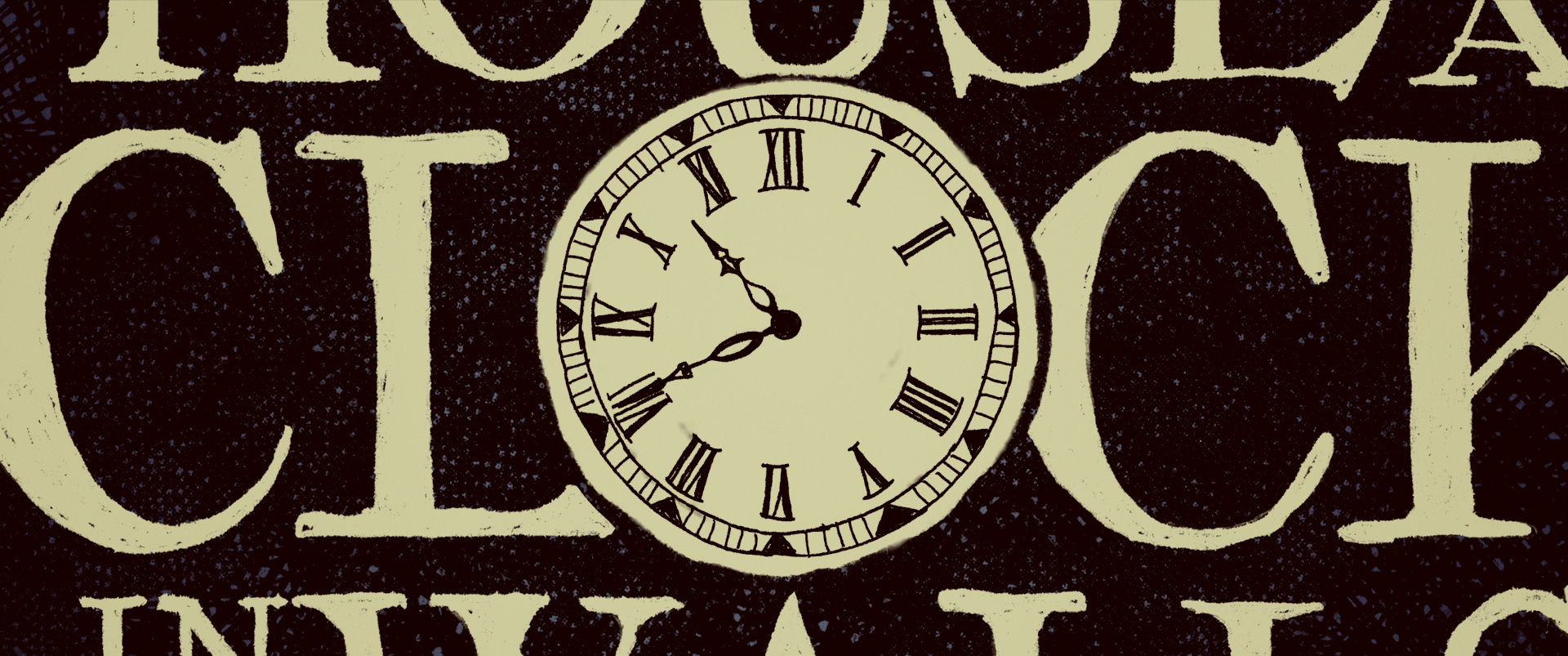 ︎ Main title concept #3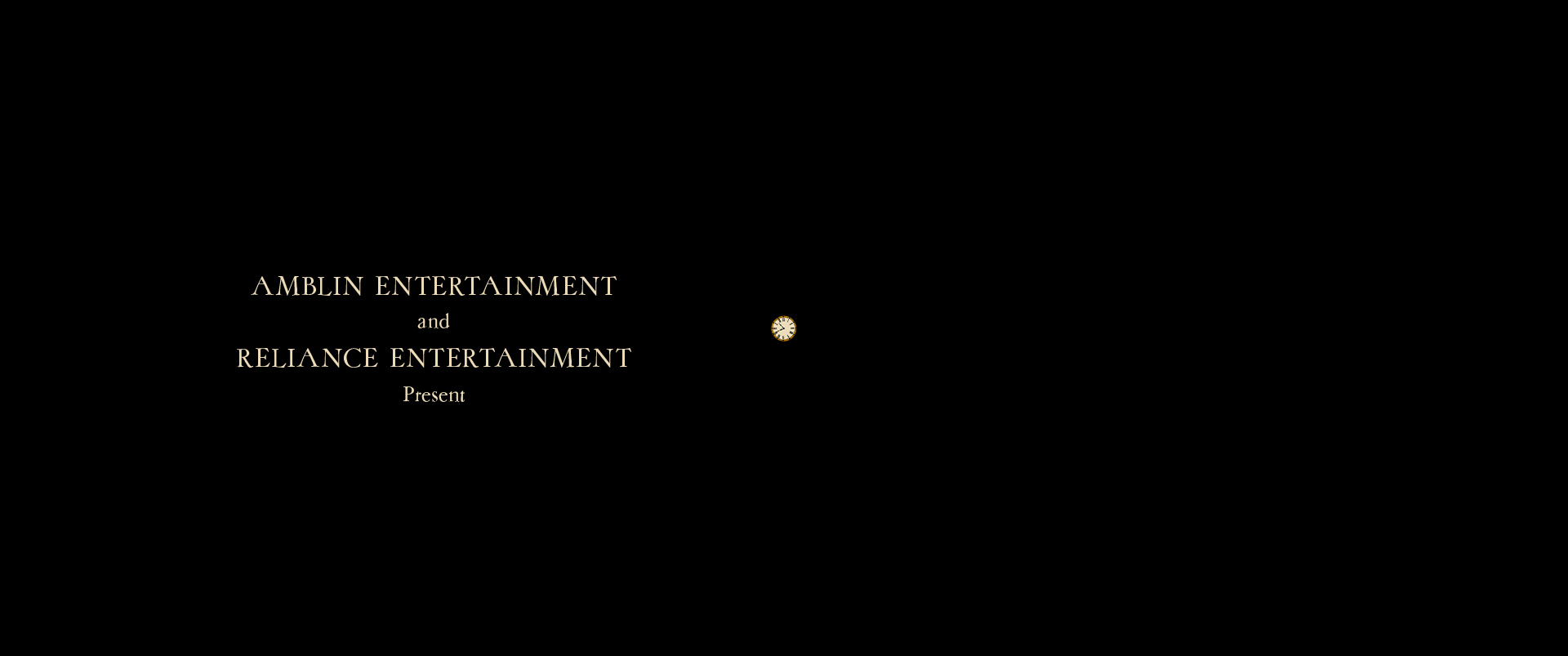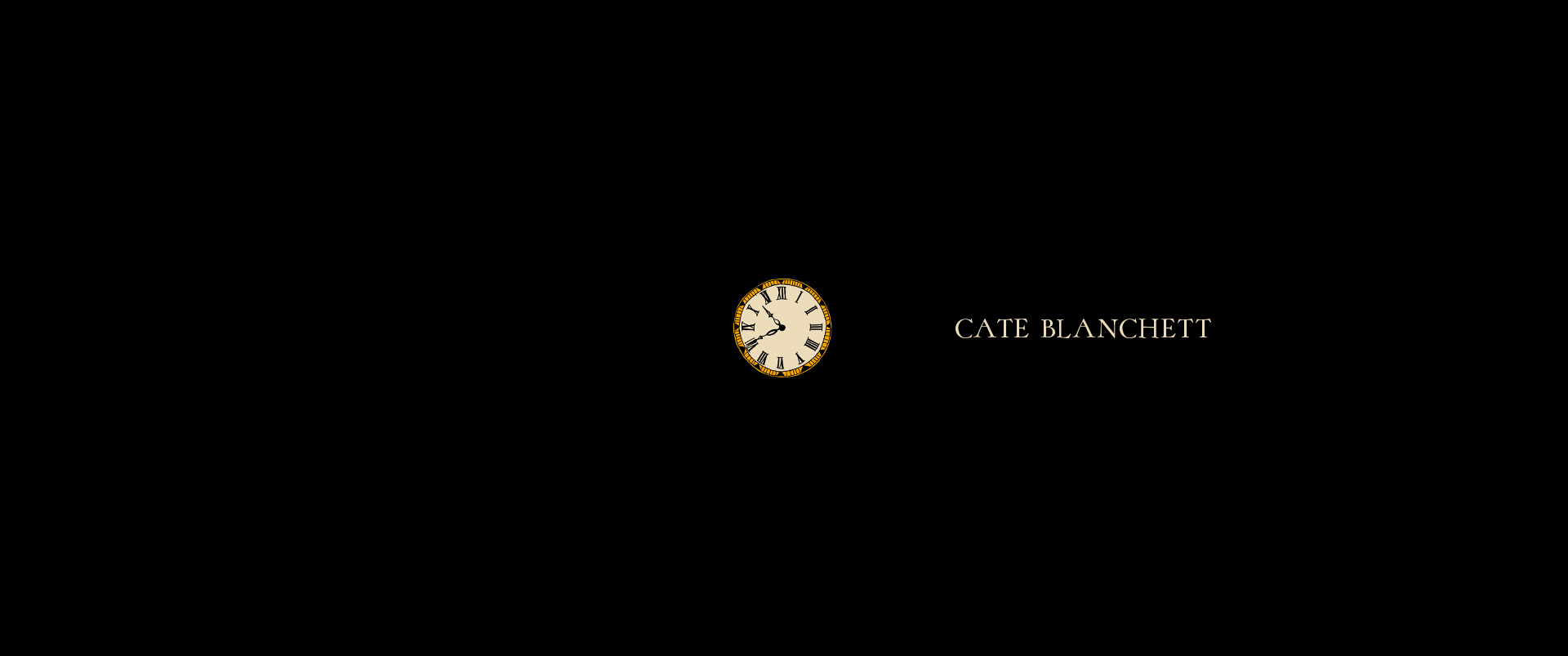 ︎ Main title concept #4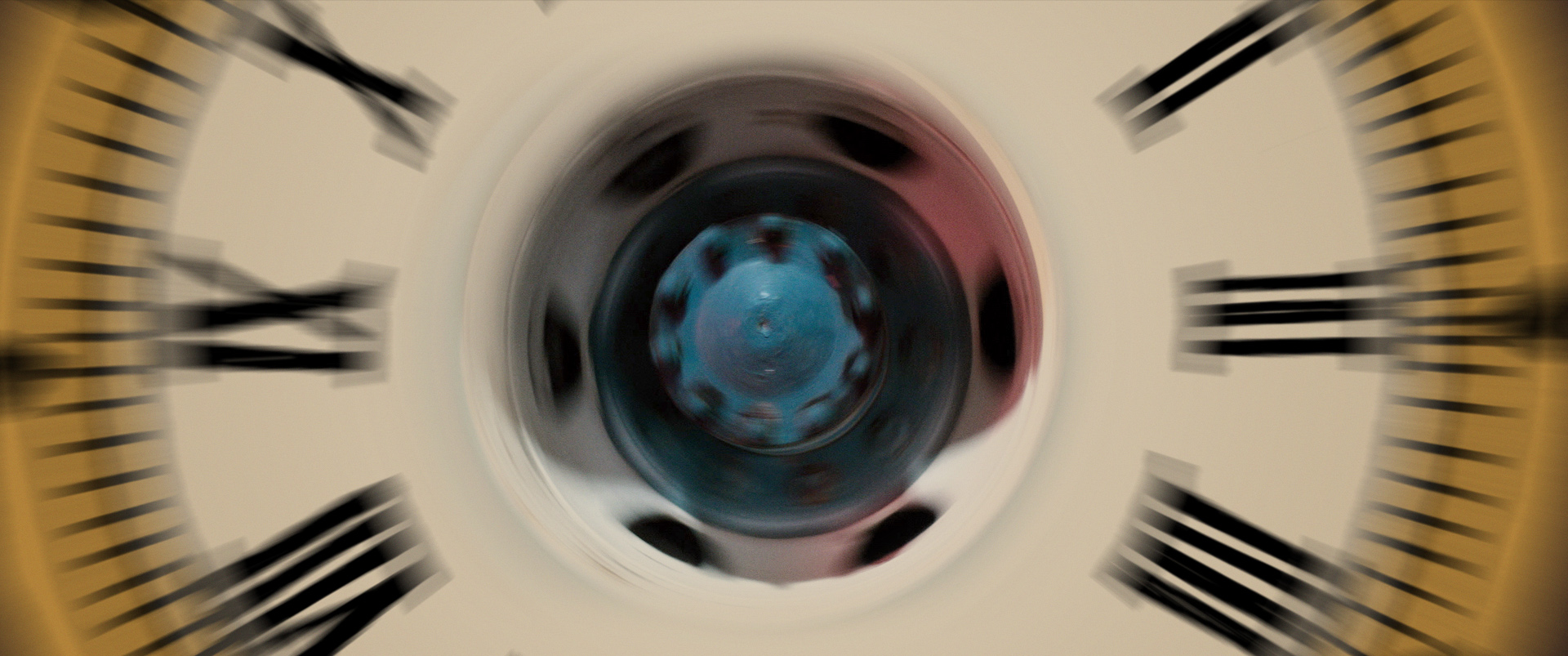 We also wanted to make the end crawl unique, by creating Gorey-like characters and objects based on the film to populate the screen. Designer and illustrator Abby Chen did a wonderful job creating and animating all the assets.


︎ End crawl frames
The director Eli Roth stopped by the studio to help us create a master plan for the creation and placement of all of Abby's illustrations to be featured on the end crawl.
︎ Master end crawl "script"
After final delivery, we designed several posters as gifts to the filmakers using all the design assets and illustrations we created for the main title and end crawl.
︎ Poster designs