The Package

Client Red Hour Films / Campfire / Netflix
Studio Filmograph
Creative Director Aaron Becker
Art Direction, Animation Alphonse Swinehart
Executive Producer Seth Kleinberg
Producers Aaron Becker / Troy Miller

Main titles for the Netflix comedy film The Package. The design and animation playfully foreshadows the main plot of the movie (trying to save a certain male body part after one of the main characters accidently chops it off) by cutting off and reattching pieces of the letterforms throughout the sequence.
︎ Main Title Frames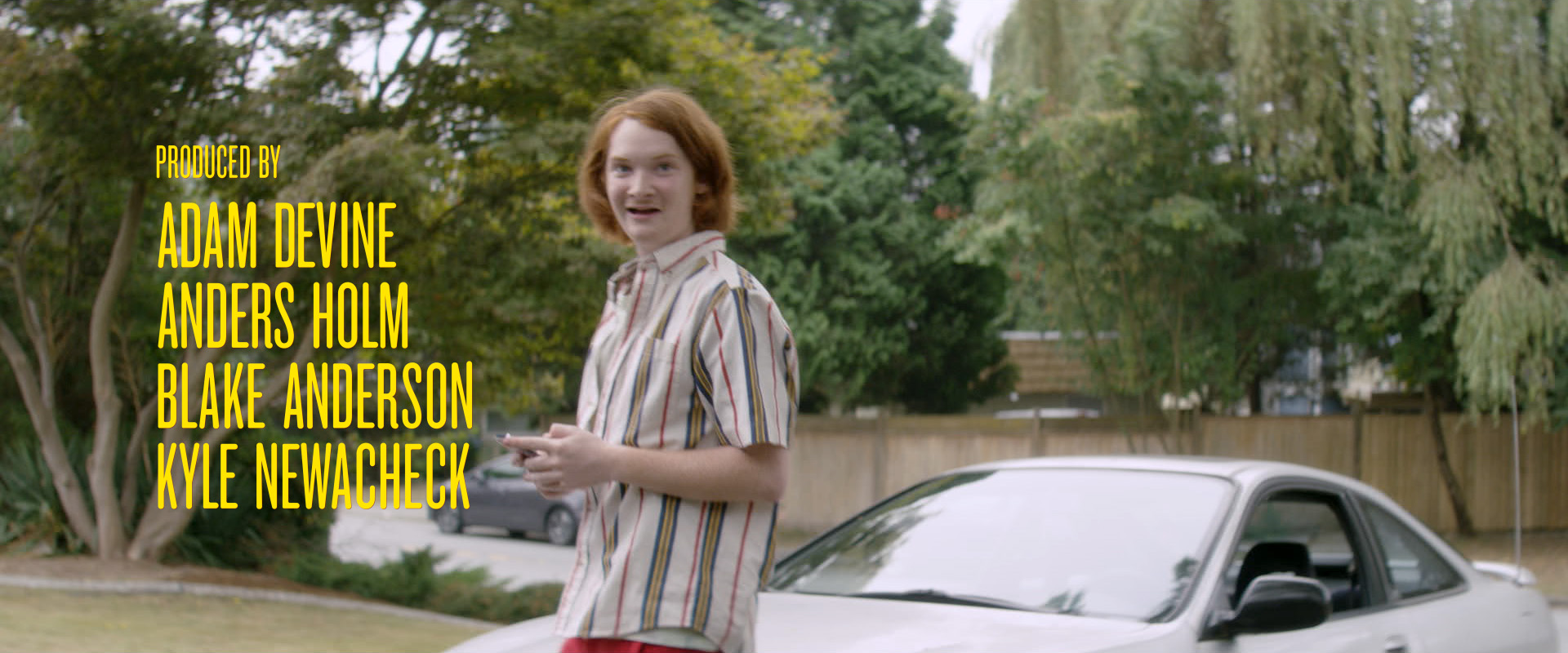 I wasn't able to find a specific typeface that had the condensed and rounded qualities (i.e. phallic) that I was looking for, so I ended up designing my own, called "Eggplant".
︎ Original typeface
︎ Alternate design
︎ Another typeface exploration (nothing subtle about this)